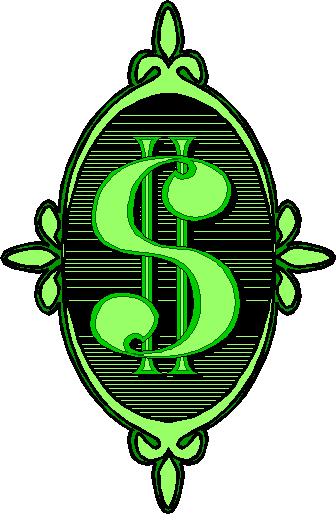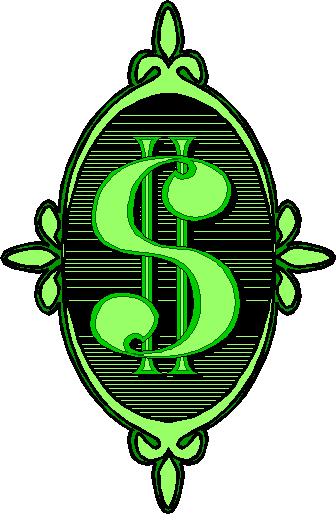 Rapid Cash Advance Inc.
(250) 717-LEND (717-5363)
For FAST approval, call our office and provide us with the folowing information.

Name and Address
Birthdate
Social Insurance Number
Home Telephone Number
Which financial institution you deal with
Gross Pay
Net Pay
Job Title
Date of your next pay
Employer's Name and Phone Number
Two Personal References
When you come to our office the first time, we will require
Your latest bank statement

Your latest telephone bill

A blank cheque from a valid chequing account to be
post dated until your next pay day

Your last two pay stubs

Picture identification
Re-Loaning
The second (and subsequent) time you need a loan for up to $500 against your pay cheque, just give us a call and we will have the paperwork ready when you arrive.
All we need is a new cheque to be post dated, and a copy of your latest pay stub.
The amount we are able to lend depends upon your net pay, not your credit rating.