Aboriginal Leaders in HIV/AIDS/HCV
Awareness Conference
The Silver Star Club Resort, Vernon BC
October 16th, 17th, and 18th, 2002



Thanks!

The following sponsors have shown their committment to the health of their communities by their generosity when they sponsored this conference.

Organizations, corporations, business owners and individuals are invited to be a conference sponsor. Chief Dan Wilson (Okanagan Indian Band) started the ball rolling by sponsoring the conference at the "Bear" level and has issued a challenge to all other Aboriginal leaders to "Be A Bear Or Better".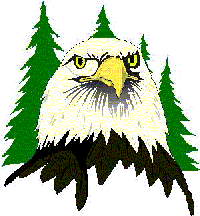 Eagle
To qualify at this level, sponsors donated at least $1,000 to assist in the costs of this conference



Bear
The challenge went out and the following sponsors responded by donating between $500 and $999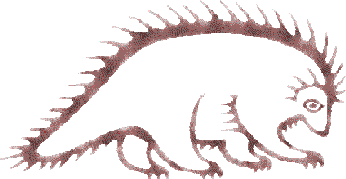 Okanagan Indian Band
Chee Mamuk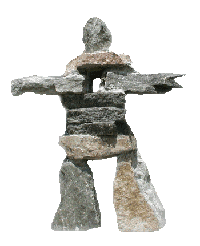 Brian Mairs Consulting



Fox
Without the following businesses and organizations donating between $250 and $499, the conference may not have been possible
Robert's Custom Framing
Supporters
Our sincere thanks to all of the people who donated up to $249 and/or their volunteer time to assist us in putting on the conferene.
Daryle Roberts
Buffy Mills
Julie Desautels
Brian Mairs
Mark Pye
David Mairs
---